Support Your Teachers with Online Professional Development
Our modules give teachers the chance to learn and practice essential techniques, and our dashboard allows managers to set deadlines and track progress. Sign up your group or as an individual teacher.
Designed by

With short, digestible online modules and carefully crafted practice methods, you can bridge the gap between seeing a technique and being able to use it confidently and consistently in your classroom.
Designed by

15 Minute Modules
Designed for busy teachers, each 15-minute module follows a proven four step-approach.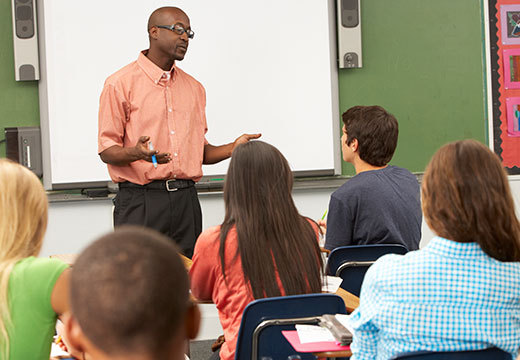 Step Into a Classroom
Observe the technique in action with teachers and students.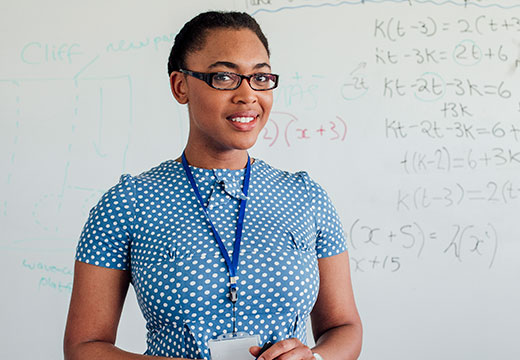 Study the Technique
Analyze additional footage to learn how to execute the technique.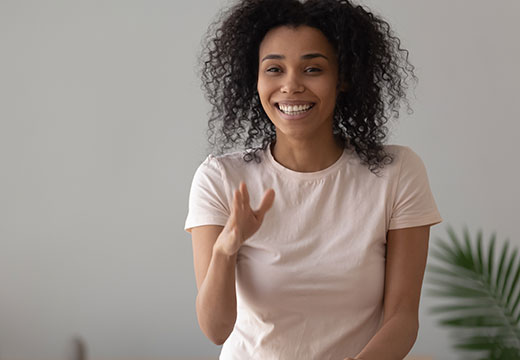 Practice
Based on what's modelled, practice the technique to gain confidence.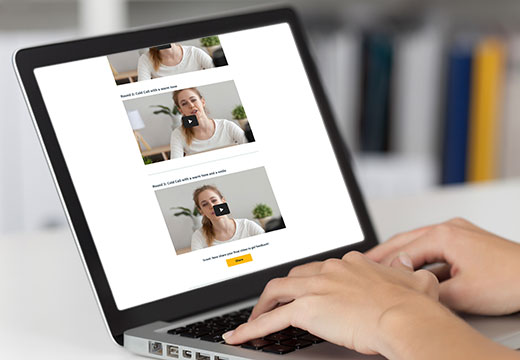 Review and Share
Record yourself practicing then share with others for feedback.
Improve Your Craft Anywhere, Anytime
Founded by Doug Lemov, Teach Like a Champion is part of Uncommon Schools' commitment to share teaching insights and knowledge that enable all students to achieve at dramatically higher levels. TLAC Online provides a flexible, accessible and proven way to access and learn effective teaching techniques.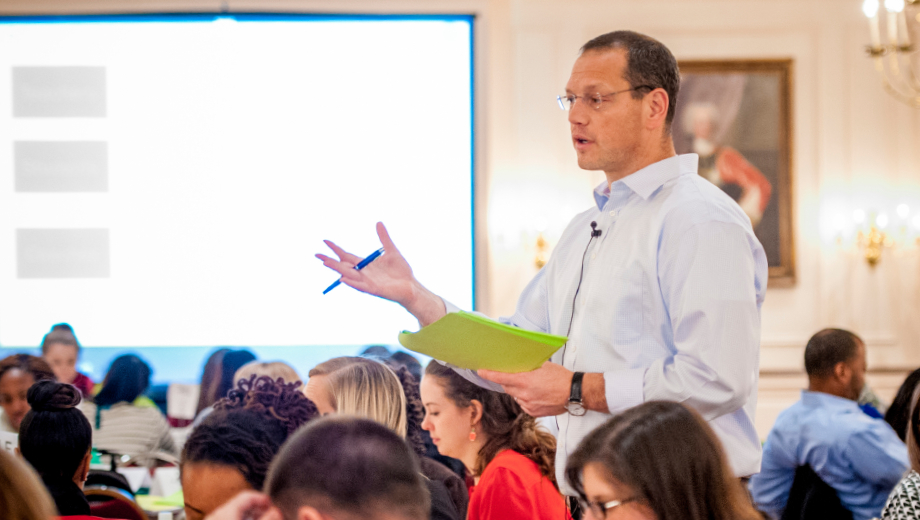 TLAC Online currently has 36 modules covering 15 techniques in 2 categories:
Building Strong Classroom Culture
What To Do
Radar
Least Invasive Intervention
Strong Voice
Positive Framing
Systems & Routines
Remote Teaching: Building Culture
Engaging Academics
Cold Call
Show Call
Double Plan
Plan for Error
Art of the Sentence
Exit Tickets
Stretch It
Remote Teaching: Engaging Academics
View all Modules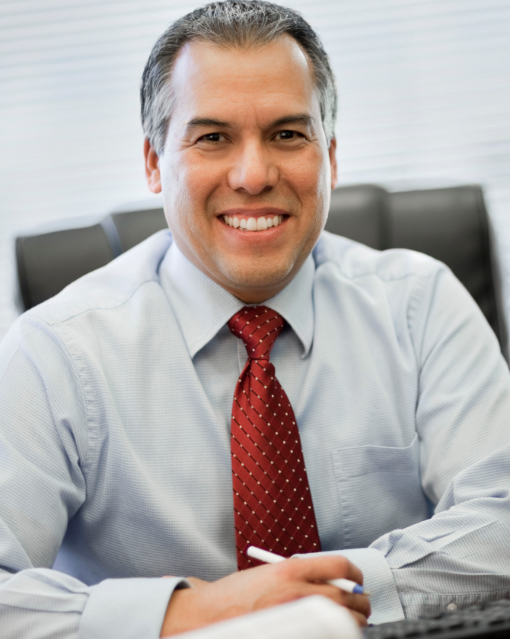 Resources to help managers and coaches get started:
Check out some of the resources - with step-by-step instructions - designed to help you get started implementing Texas TLAC Online in your district.
View Resources
Join thousands of educators who have benefited from the modules.
Learn how you can benefit from Texas TLAC Online.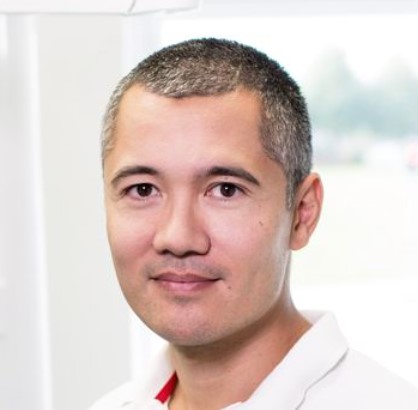 Educator Preparation Program Candidates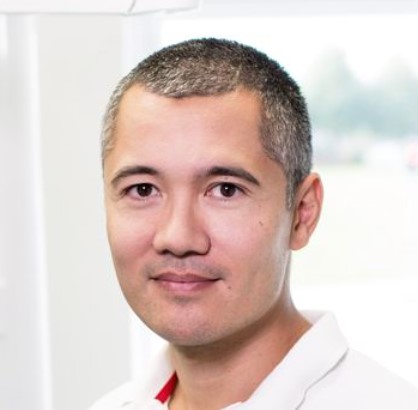 Educator Preparation Program Candidates
Practice highly effective and researched based pedagogical moves that can be translated to any campus context even without a classroom to practice in. Submit video recordings of your practice to the leader of your program for feedback.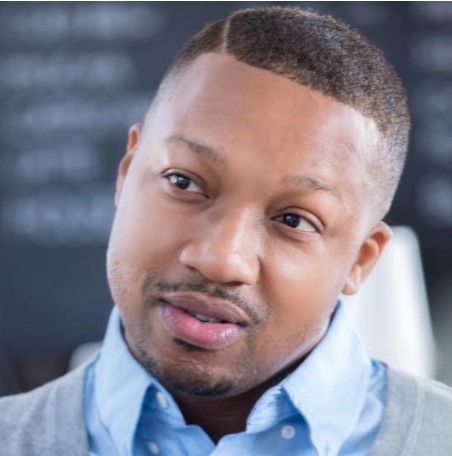 Teacher Leader Mentors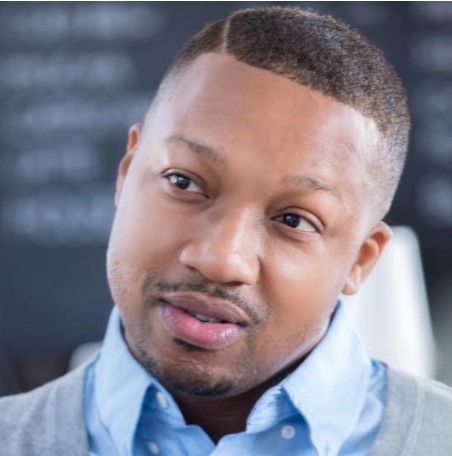 Teacher Leader Mentors
Watch teachers model research based practices in their own classrooms, dissect the moves they're making to implement these strategies, and work with your mentee to replicate the strategy and the results in their own classroom.
Campus-Based Instructional Leaders
Campus-Based Instructional Leaders
Assign modules to teachers that you coach as independent work, then have them send you their final practice right in the platform. Plan a professional development for your whole staff or a group of teachers in which you work through a module, culminating in group practice.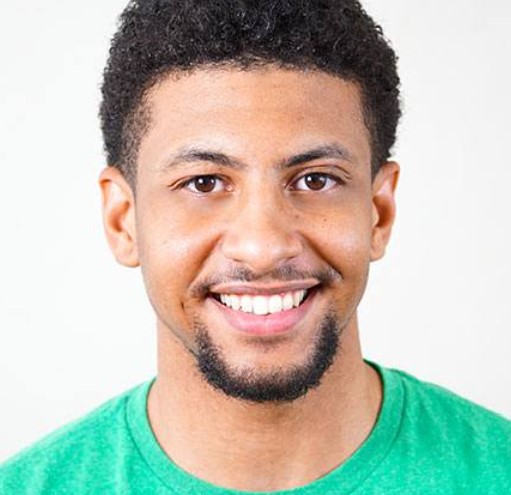 Classroom Teachers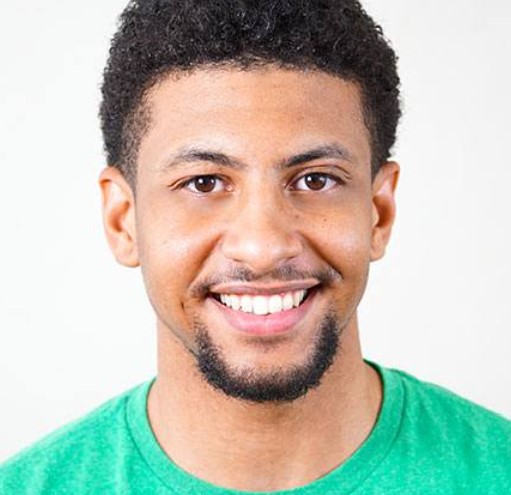 Classroom Teachers
Sign into your own user profile at any time. Learn new techniques to use with your students and practice them on your own schedule. Send your practice to a trusted mentor or colleague for feedback and then start using your new skills in your own classroom.